Auf deutsch lesen
Guestbook
Dear guests!
If you liked the holiday with us, we are looking forward to your guestbook entry for this site.
Please understand that we will check all entries before we release them for publication.
For further information, please use our contact form or send us an e-mail.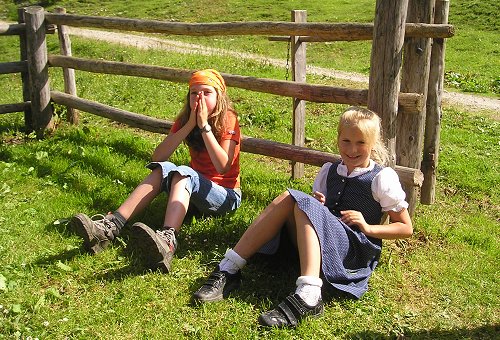 Das Gästebuch wird geladen ...